Hair Loss Solutions-Anti Aging Solutions-Skin,Scar,Imperfection& Disorder Camouflage- Stretch Marks-MicroNeedling/ Tattoo-Scalp MicroPigmentation/Hair Tattoo/SMP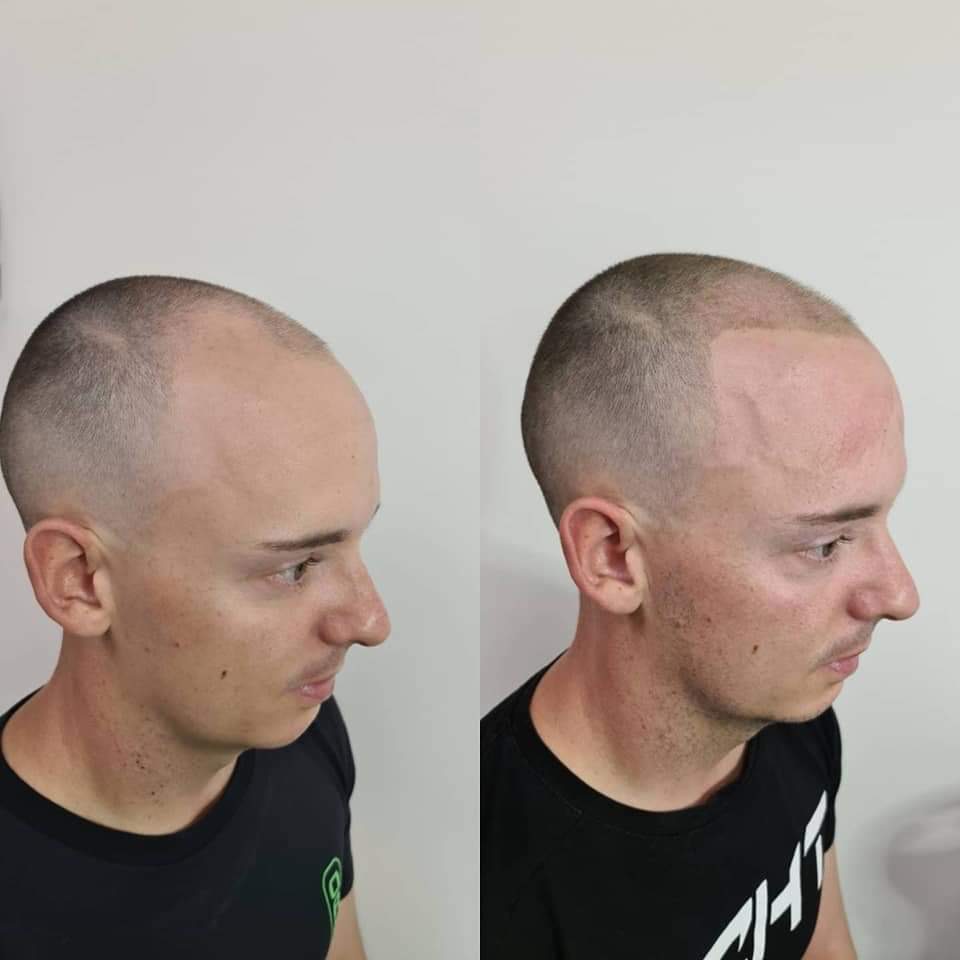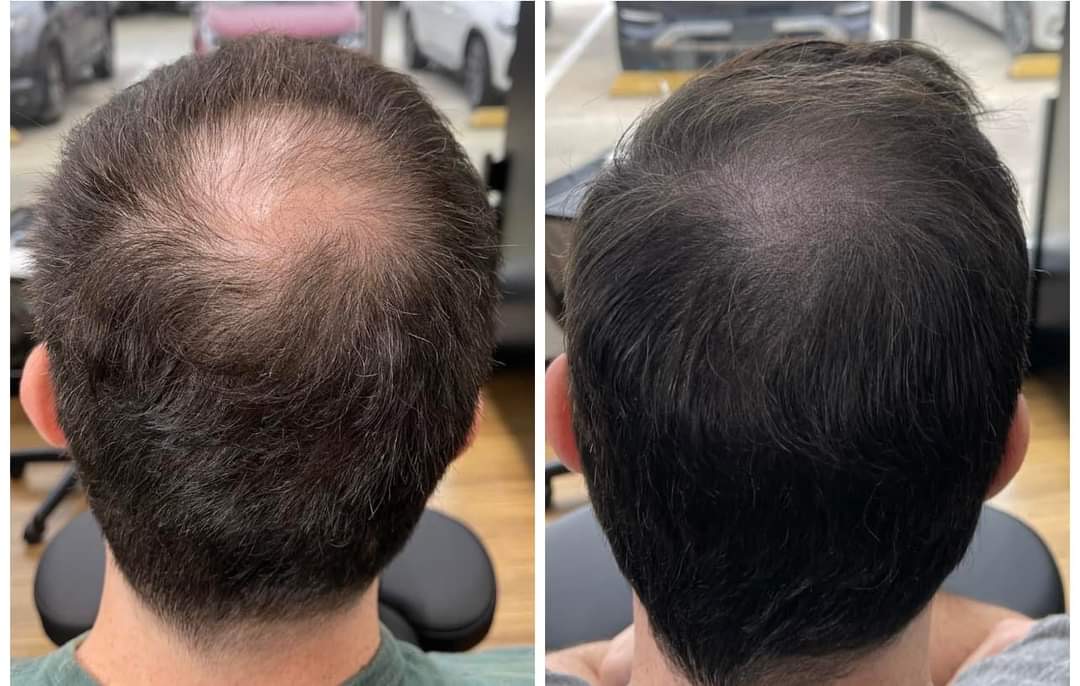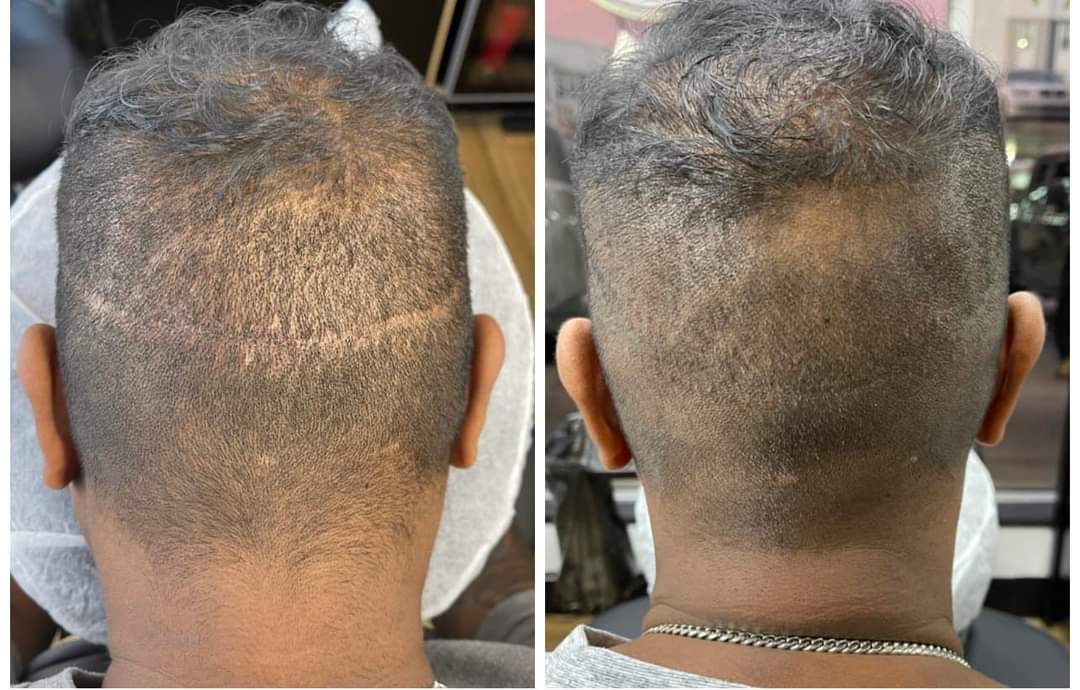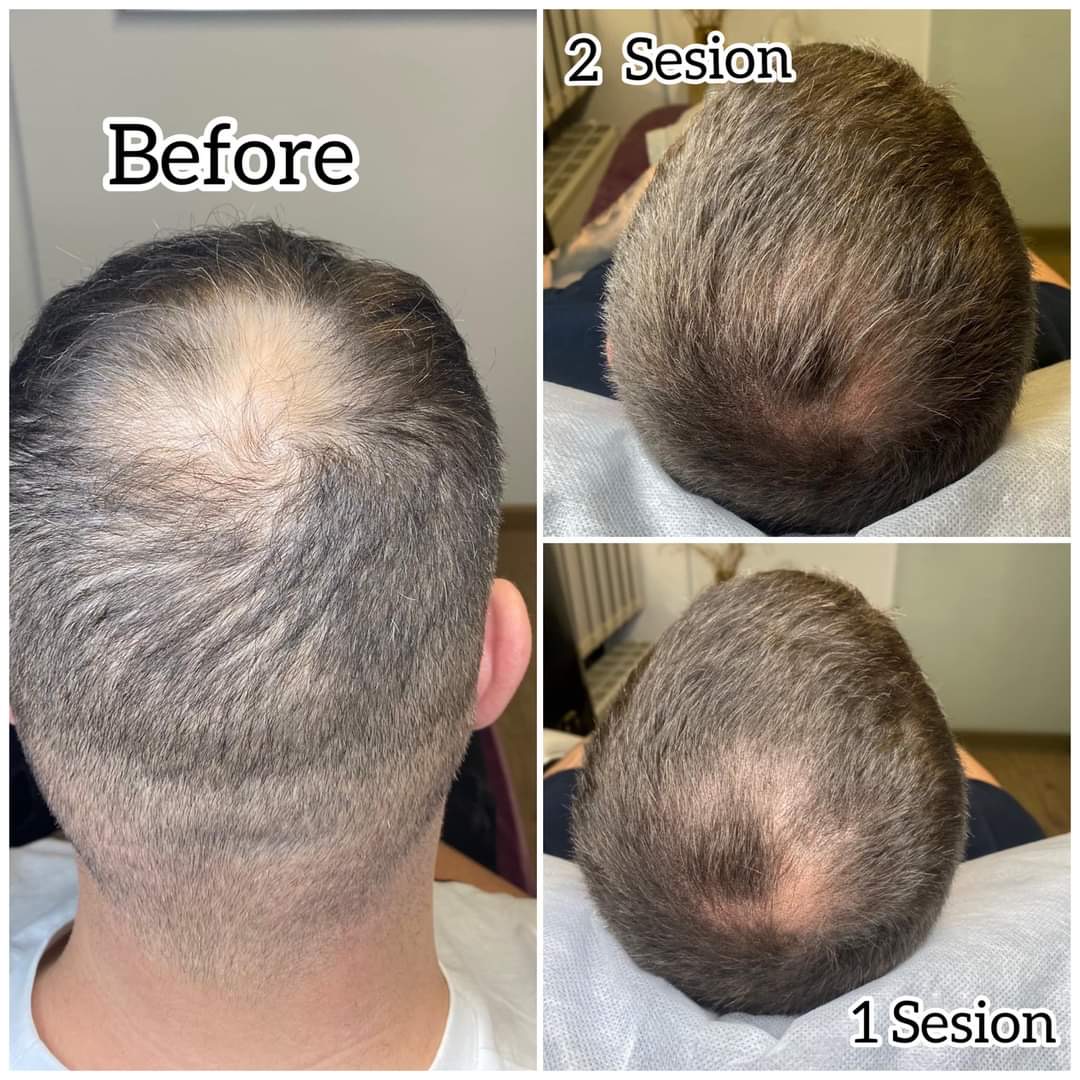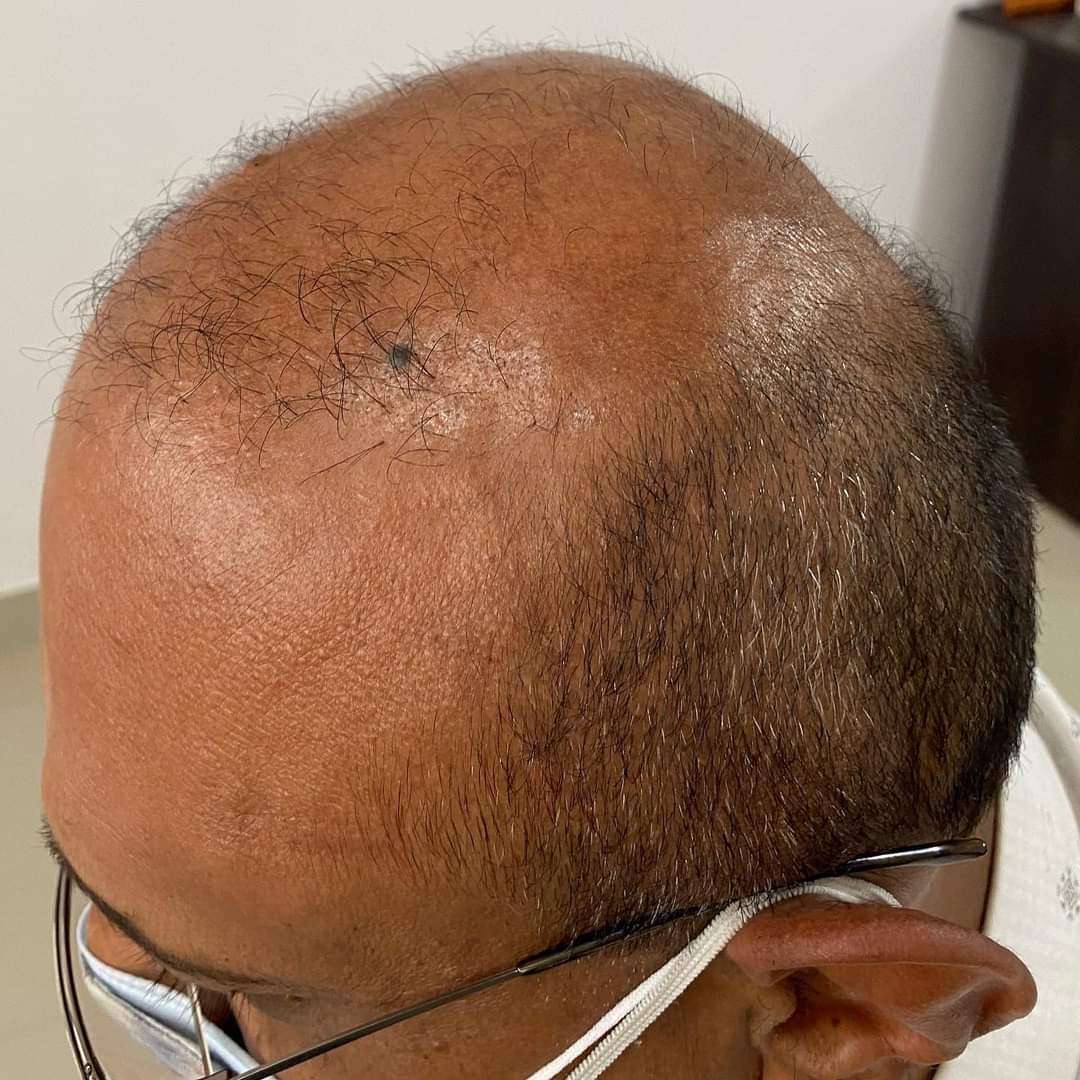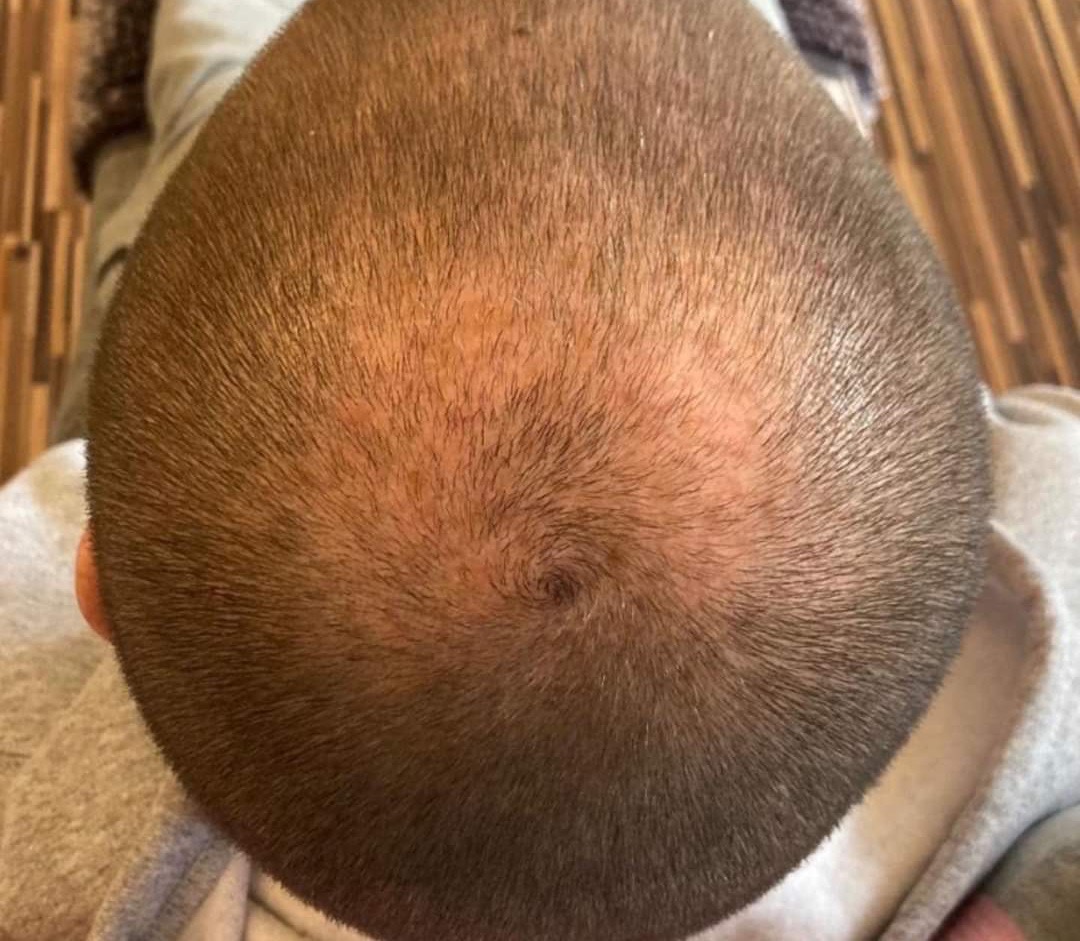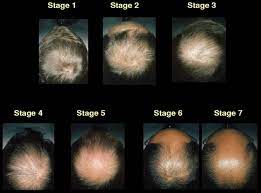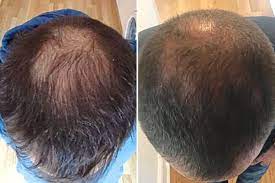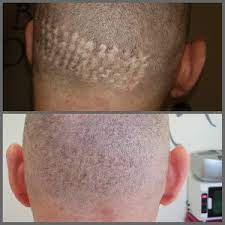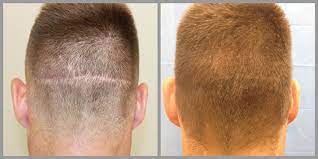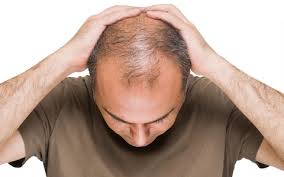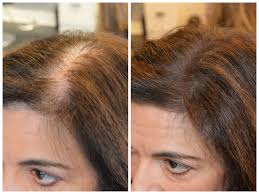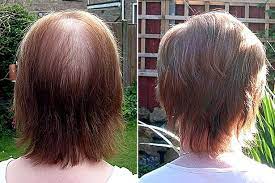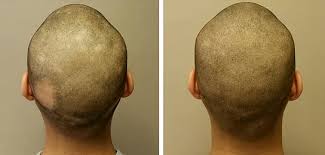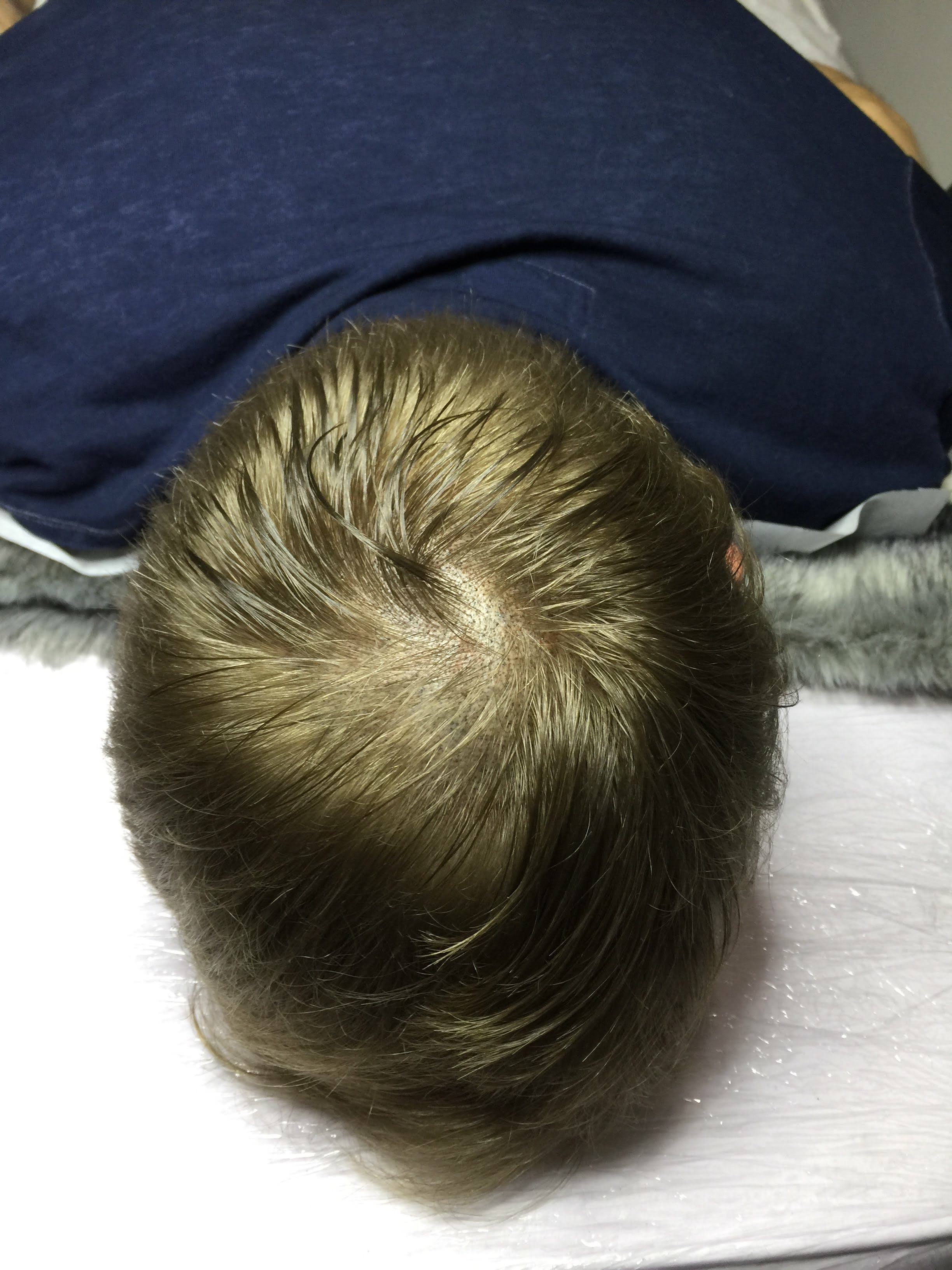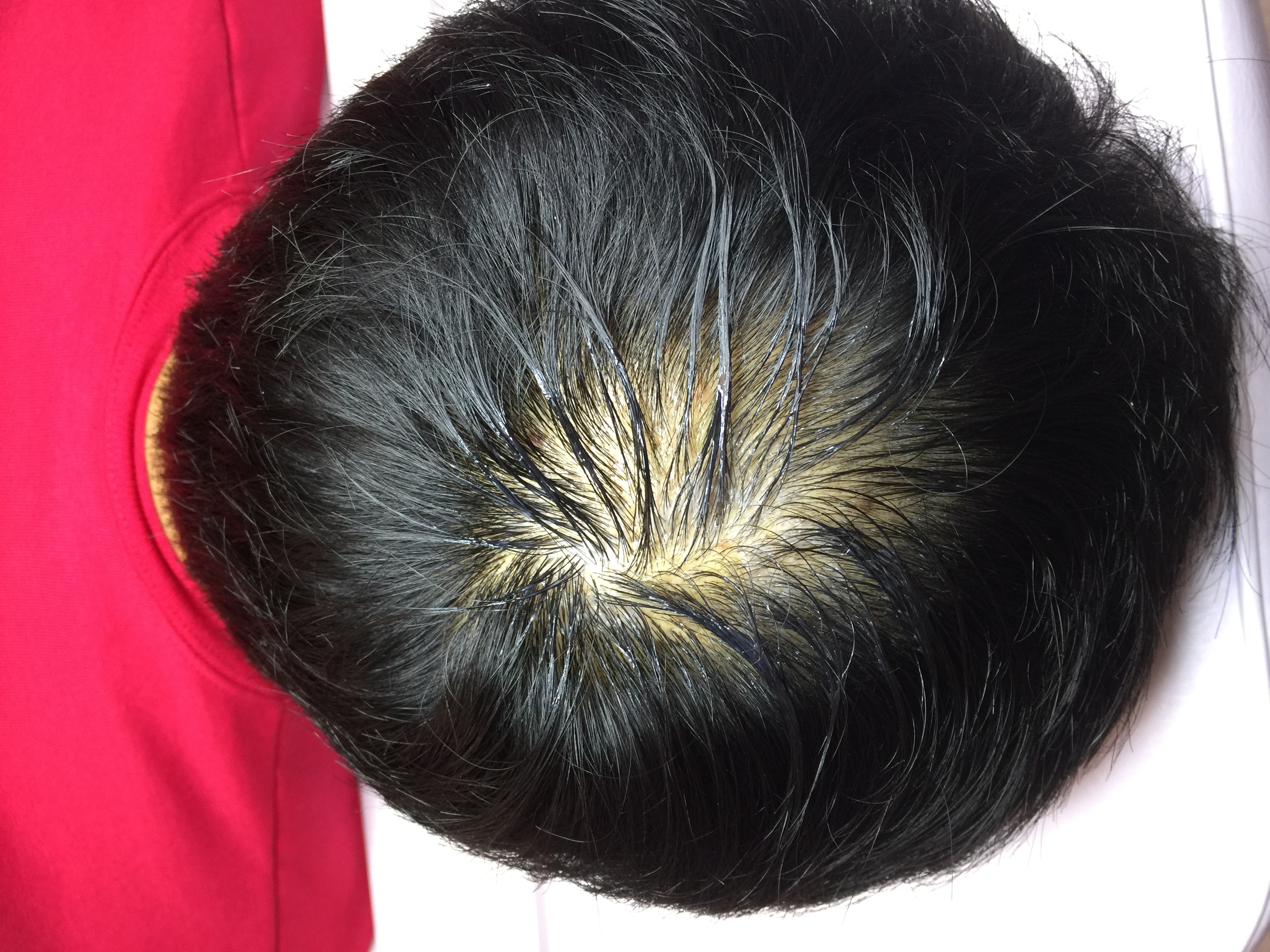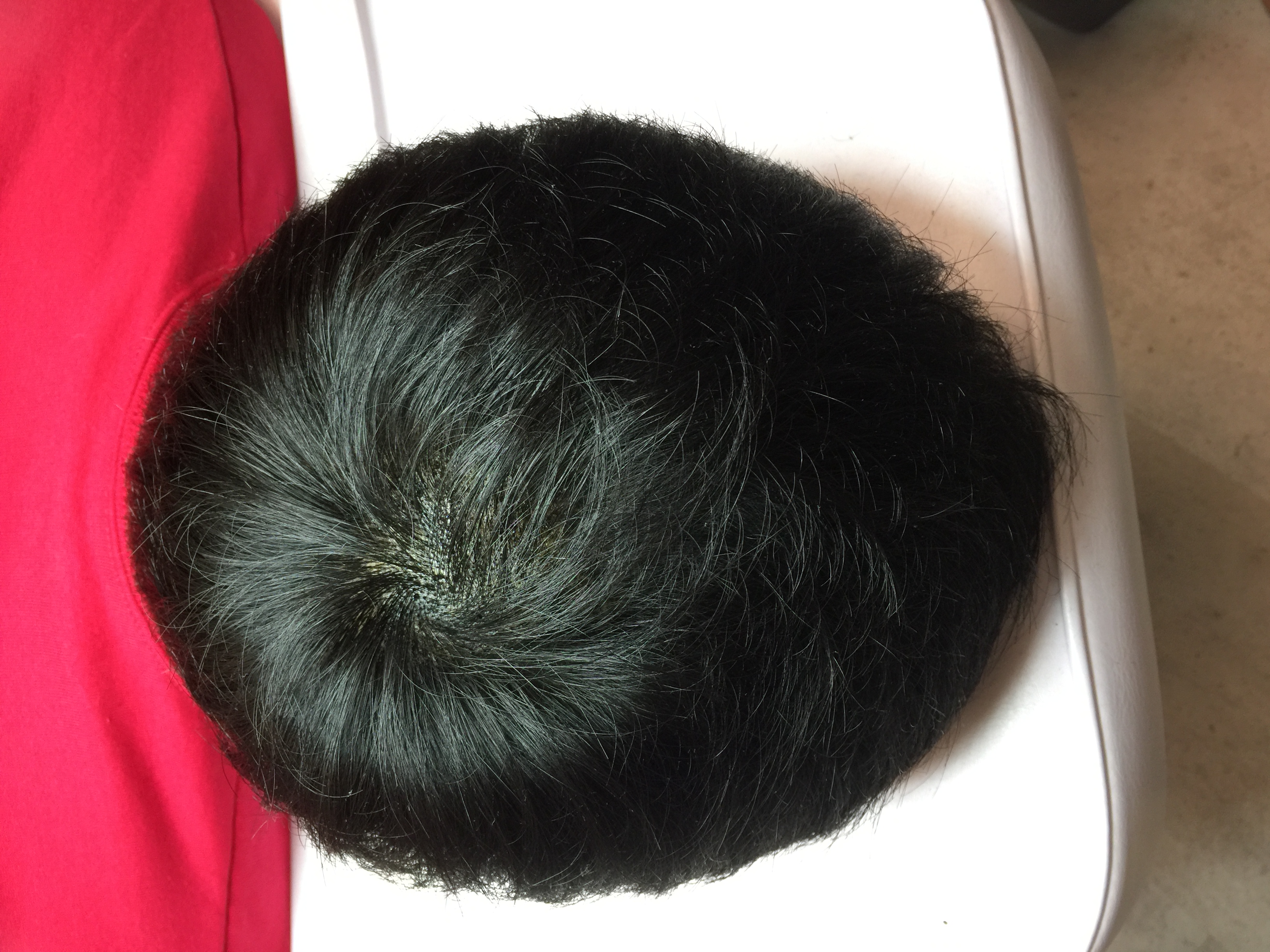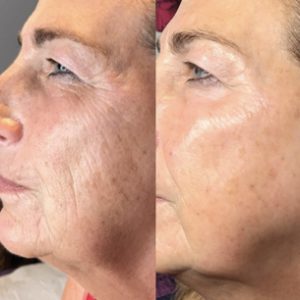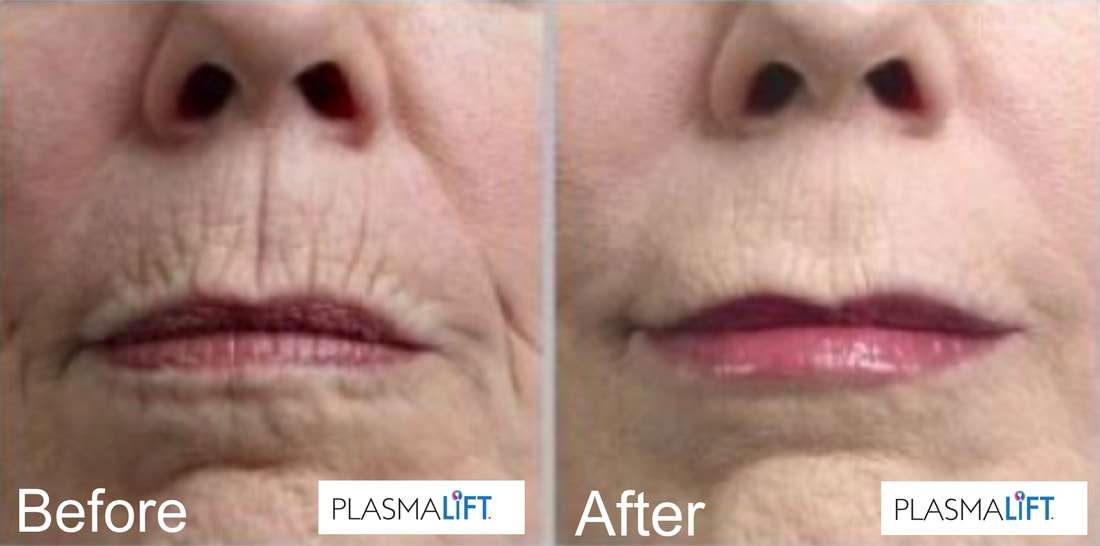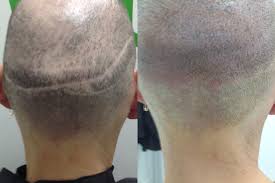 MOBILE USERS – Please click on the Menu Button above, then the "SERVICES +" Button to view full list of services.
See Drop Down Menu (Above) for full list of services
Scalp MicroPigmentation (SMP)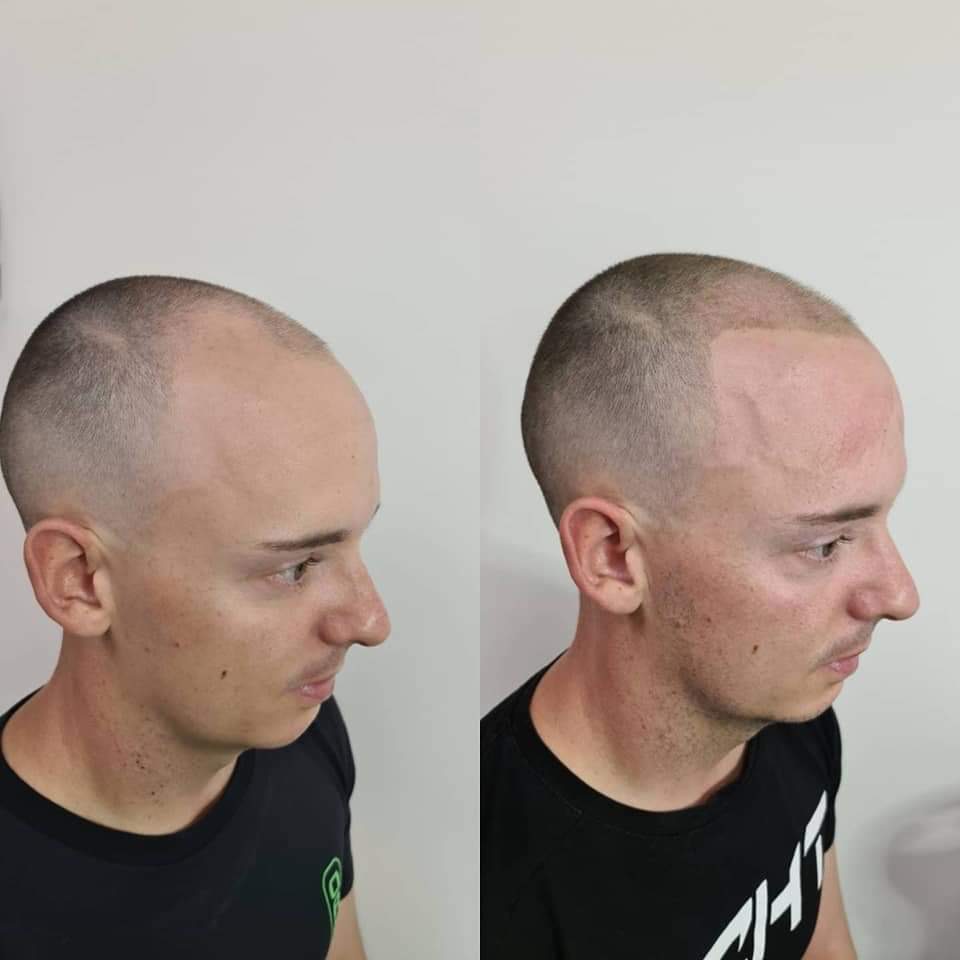 The Instant Solution for bald or thinning scalp or hair transplant scars.
Instantly go from being bald to looking like you have a full head of hair.
– Natural and Organic
– Suitable for men and women
– No downtime, you can go to work the same day after your treatment.
Financing is also available.
Plasma Fibroblast Skin Tightening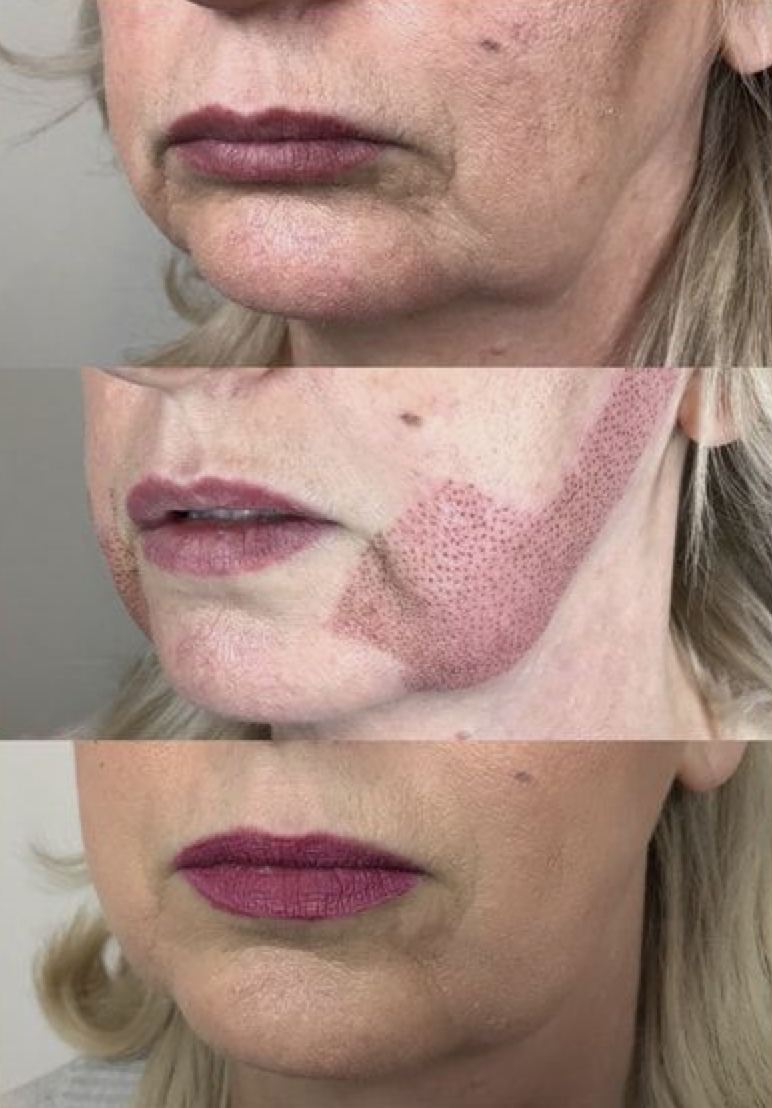 This revolutionary non invasive treatment tightens the skin and can produce amazing results after several treatments.
Financing Available