The only hair loss solutions Vancouver & Grande Prairie
MEDICAL ESTHETICS -Specializing in Hair loss & Transplant Solutions, Scalp MicroPigmentation or SMP, Hair Tattoo. -PLF is the latest technology in non-invasive Wrinkle Reduction and removal that really works! The same technique is used to tighten loose and saggy skin for a non-invasive face lift. -Micropigmentation Skin Correction. Camouflage scars, birthmarks, stretch marks, burns & acne. -Non-invasive Hyaluronic lip filler, DermaPlanning, MicroDermAbrasion, MicroNeedling. Nipple and Areola tattoo and simulation.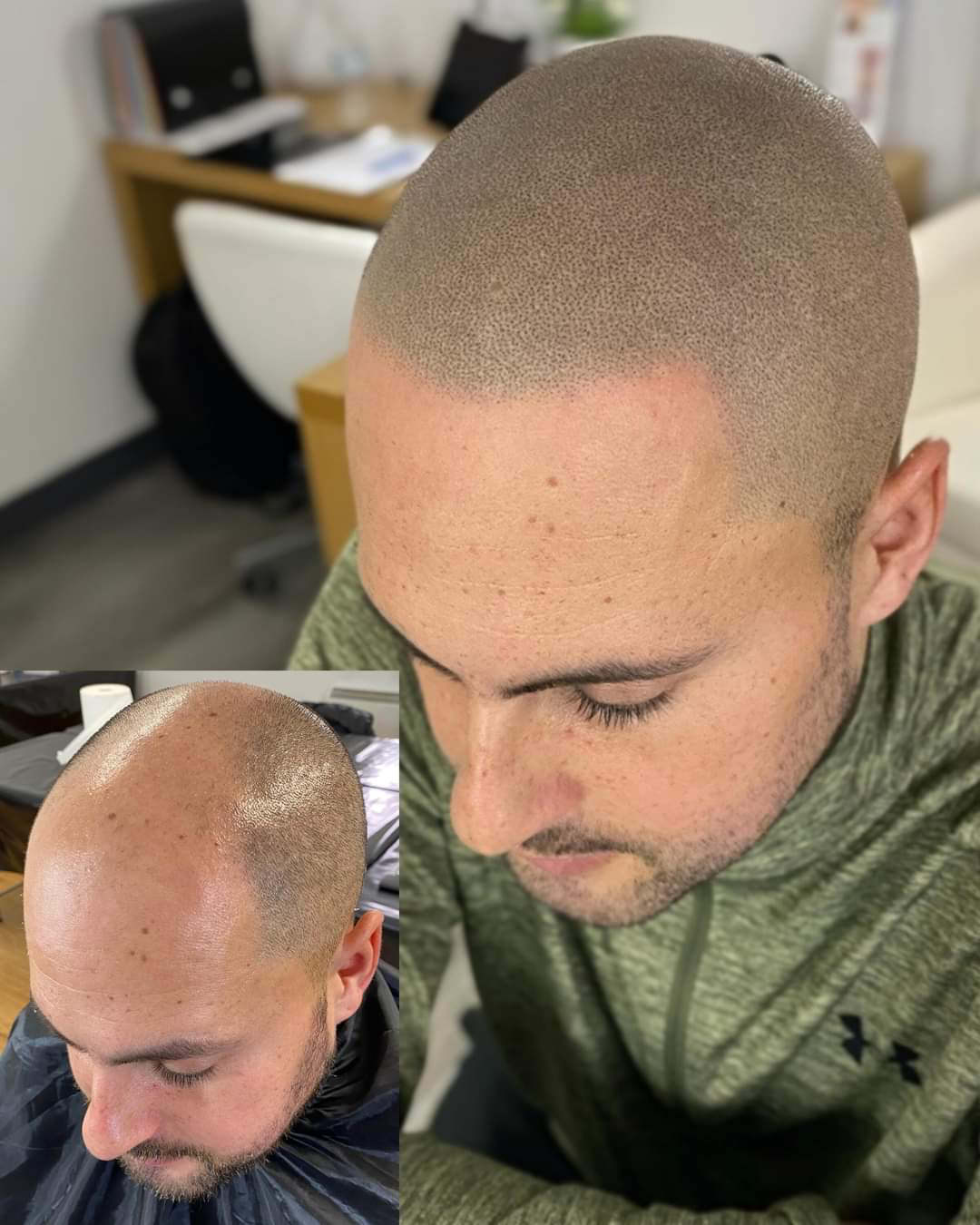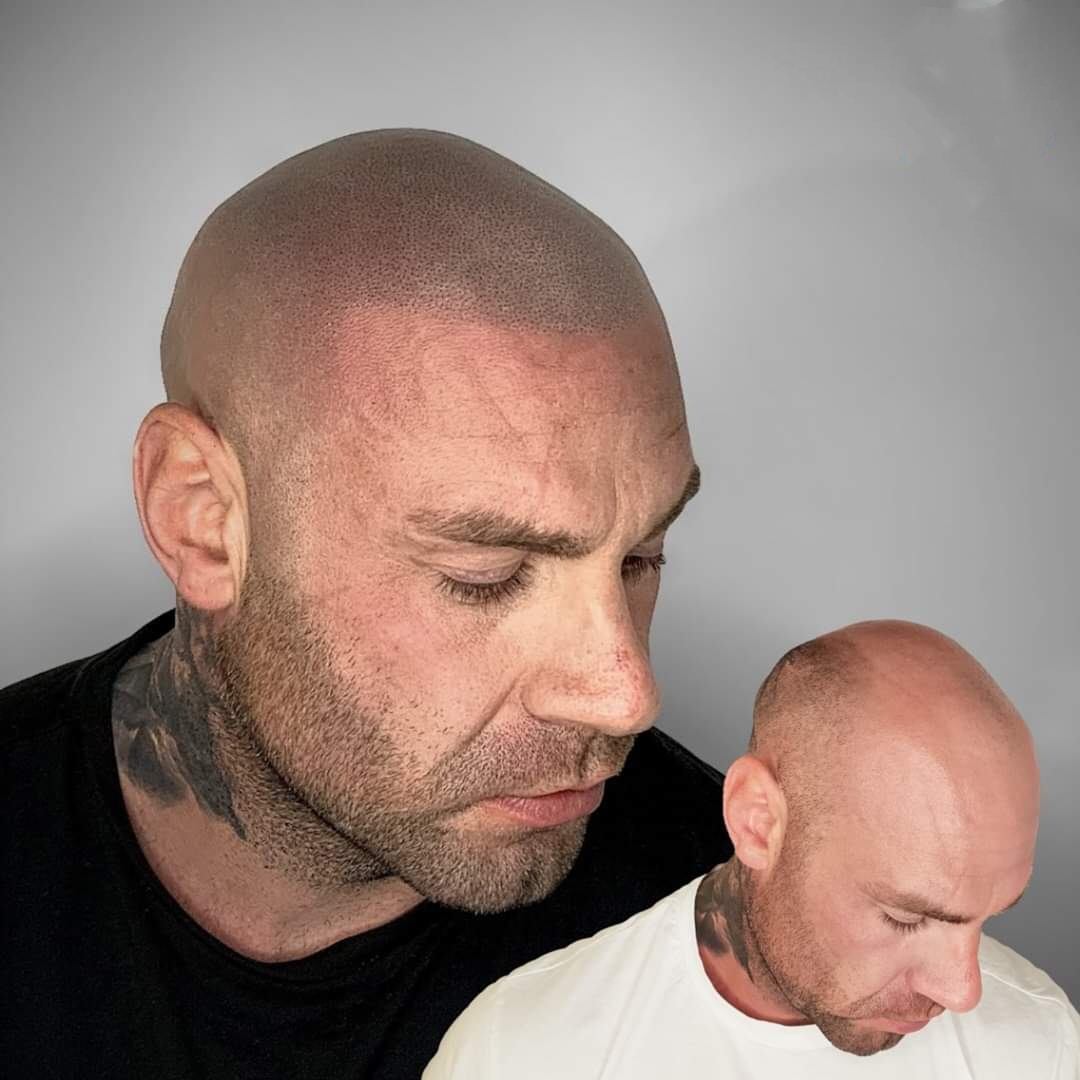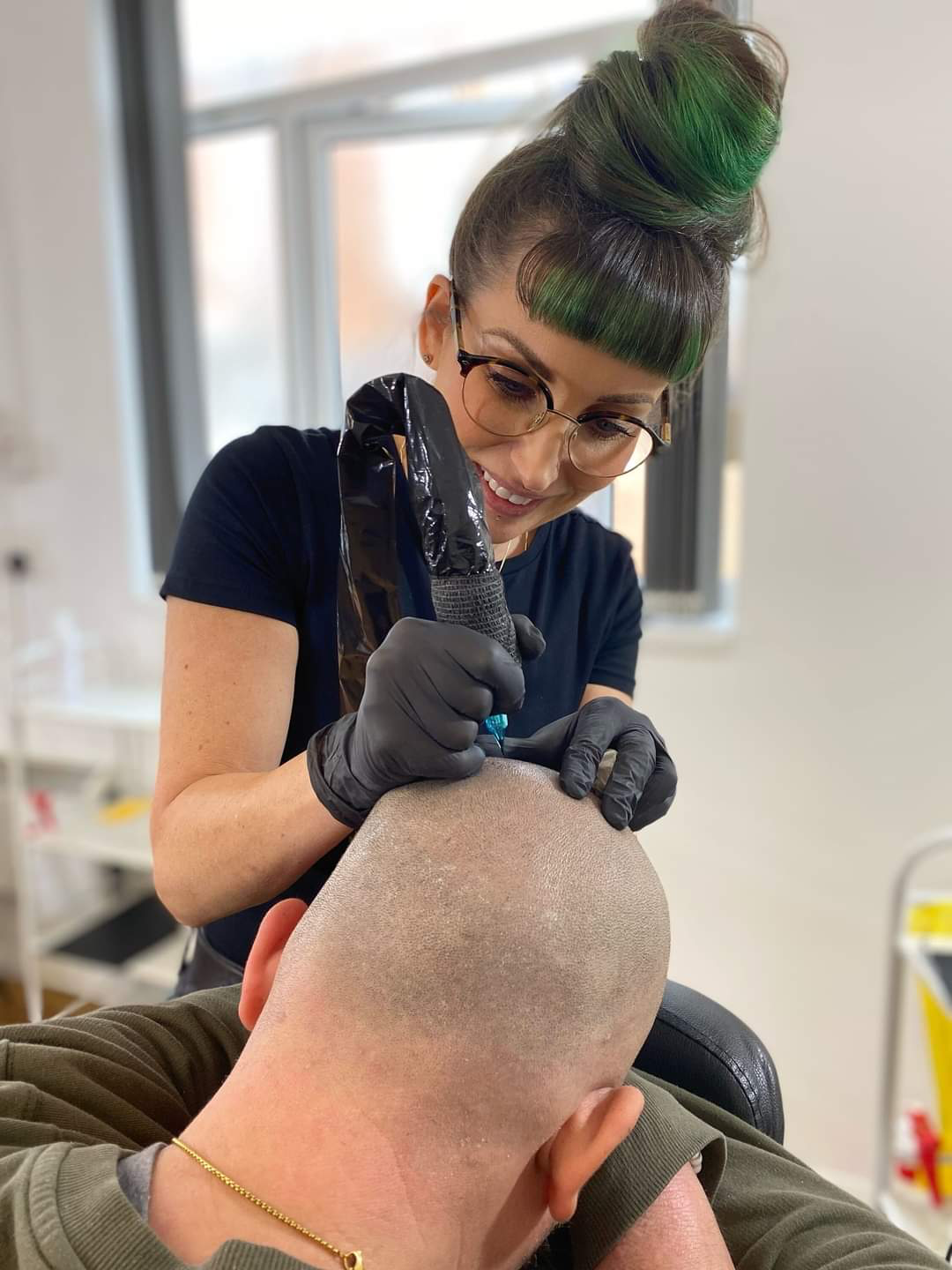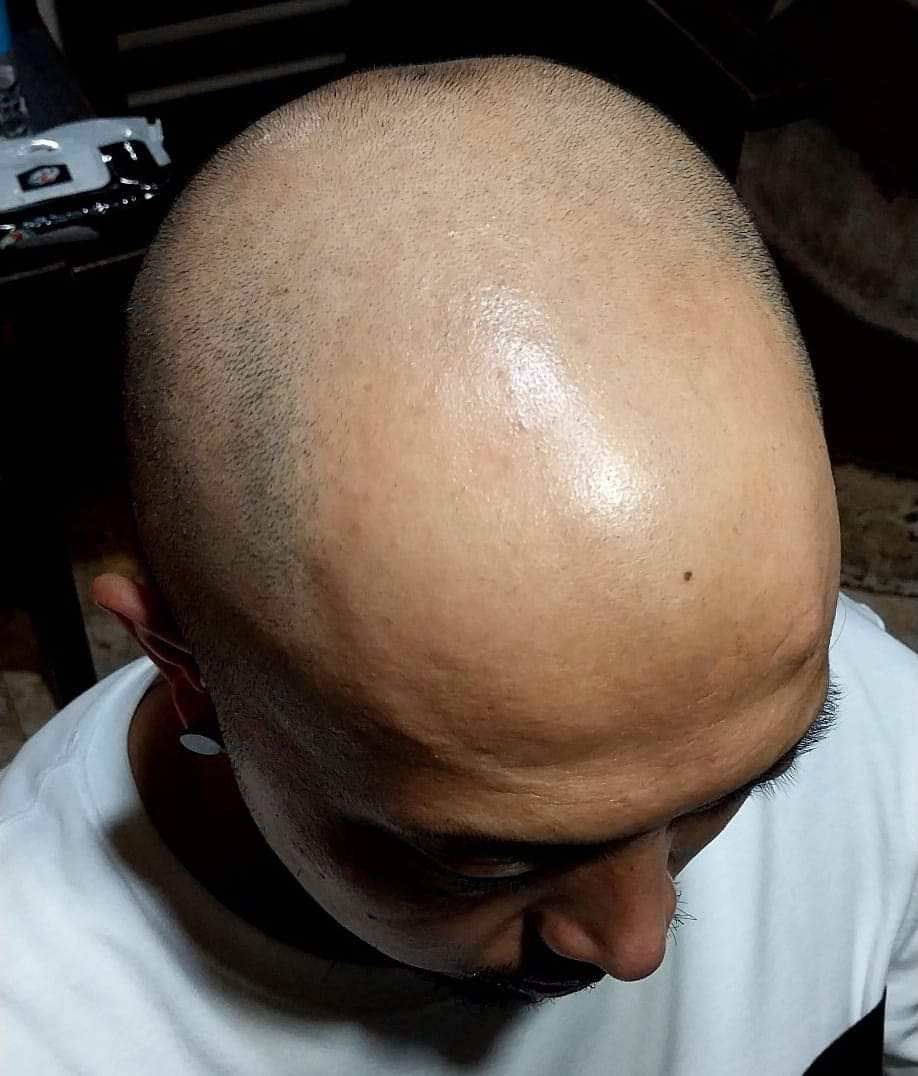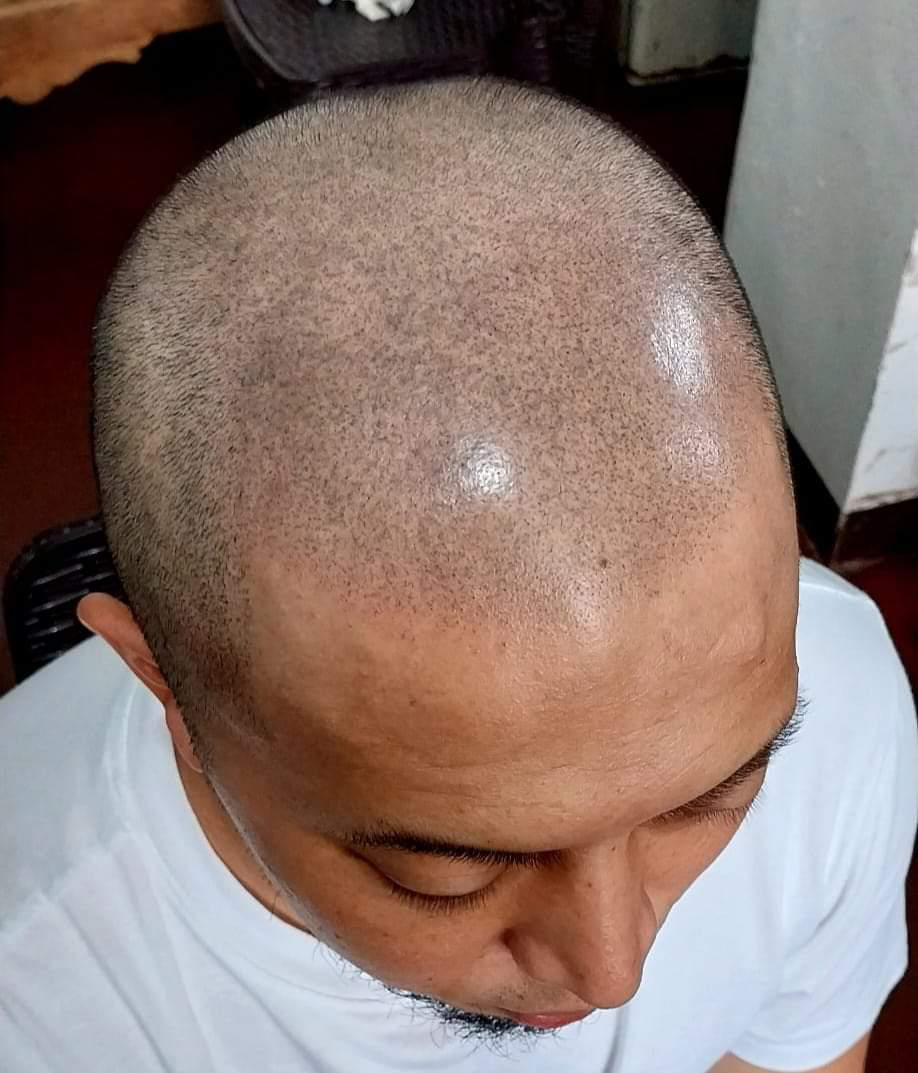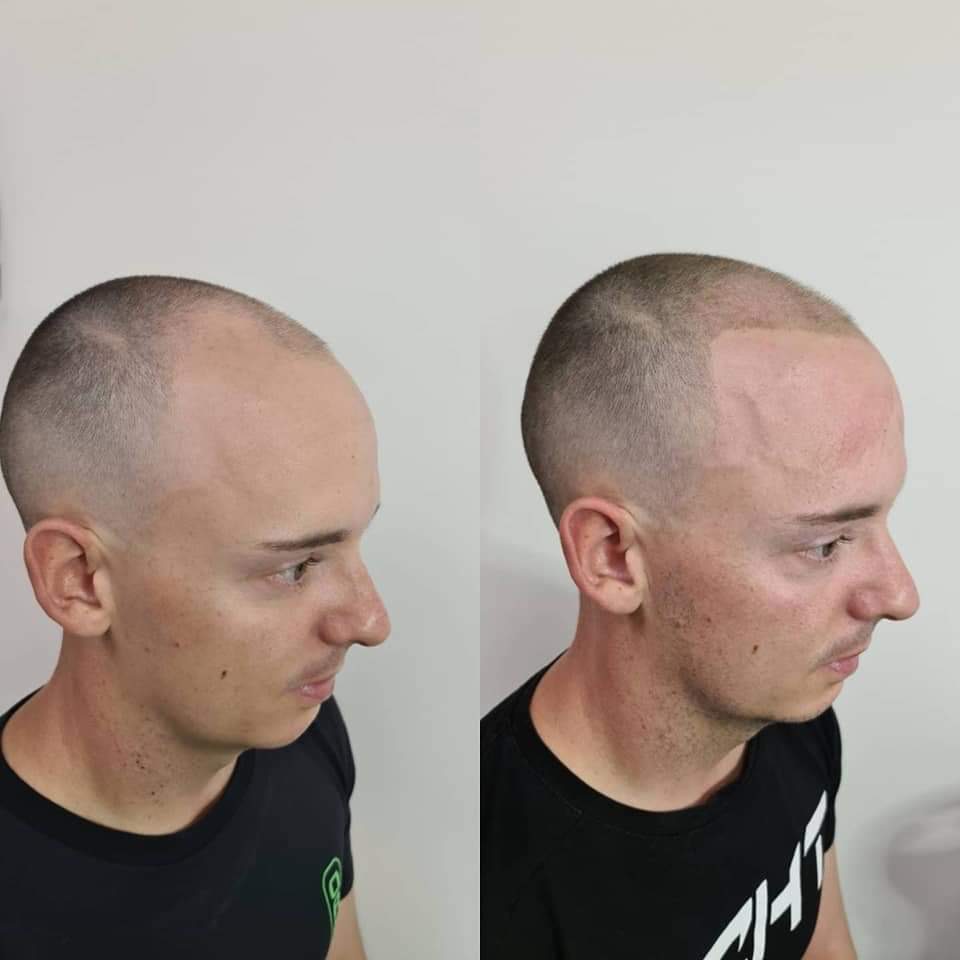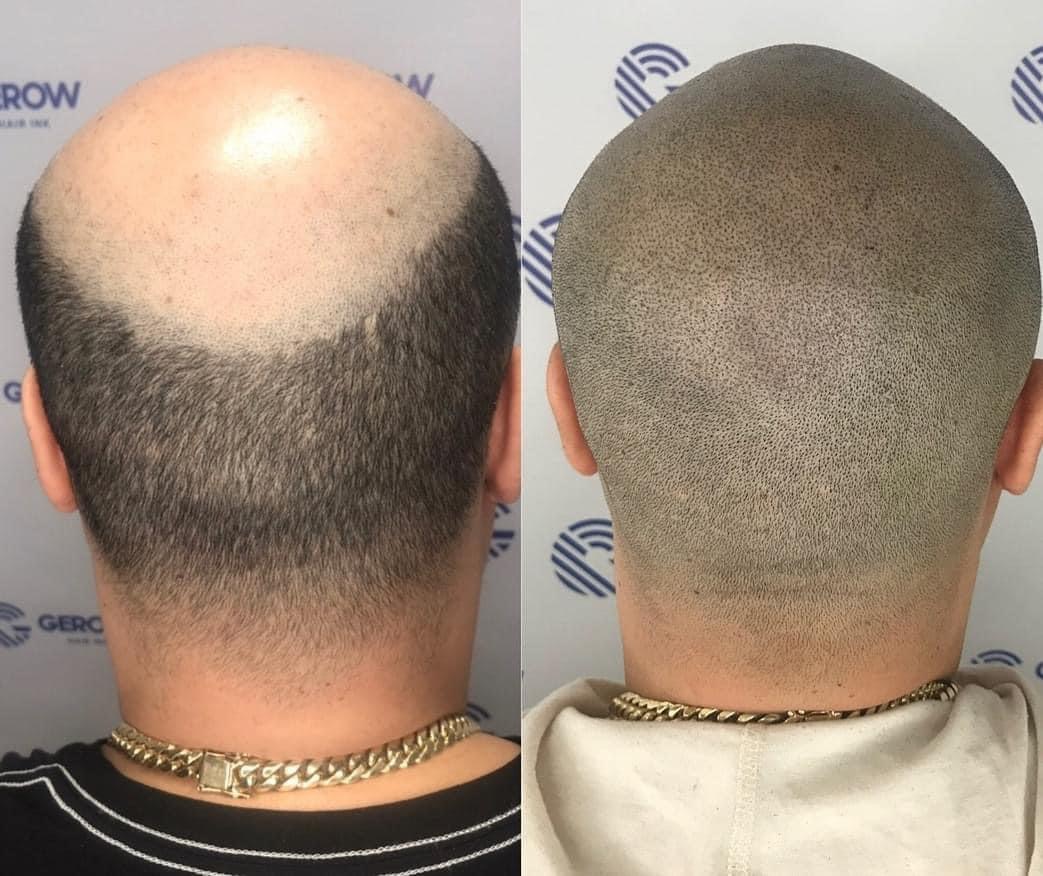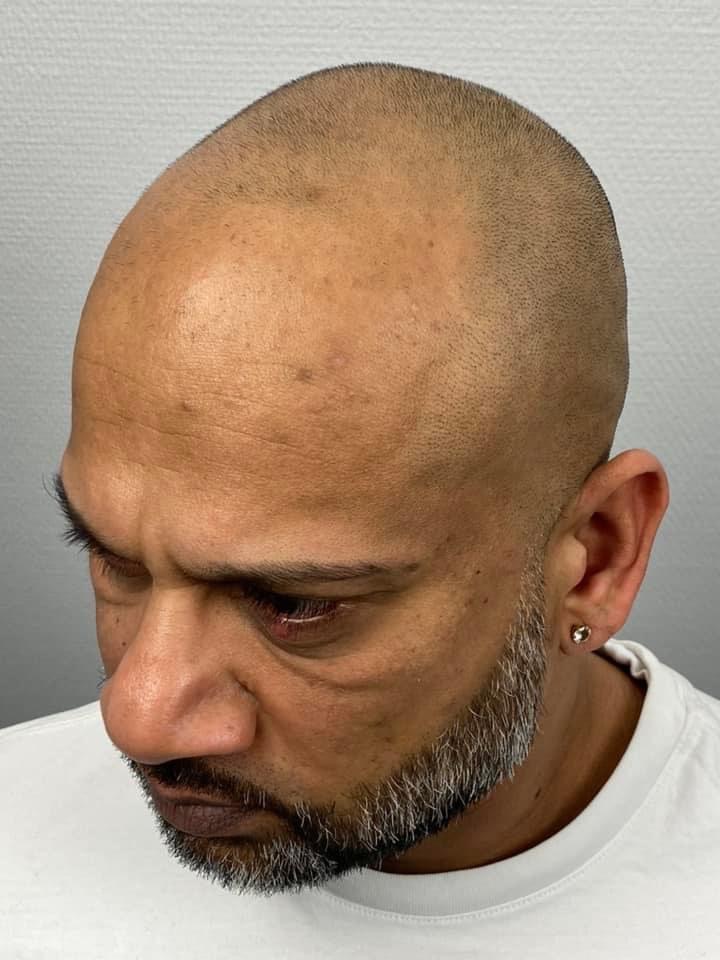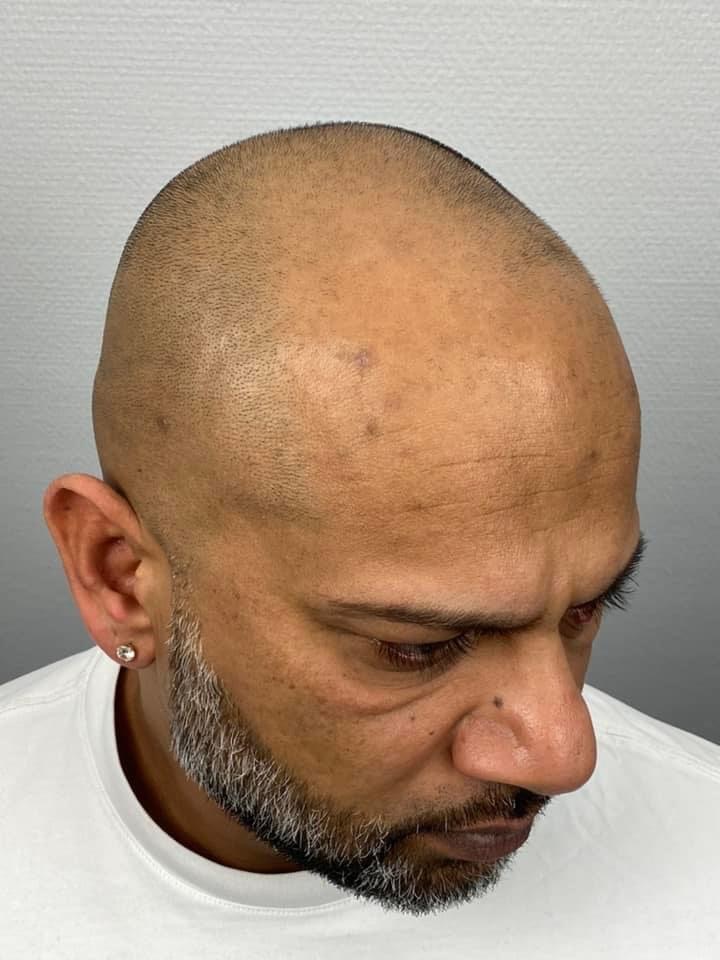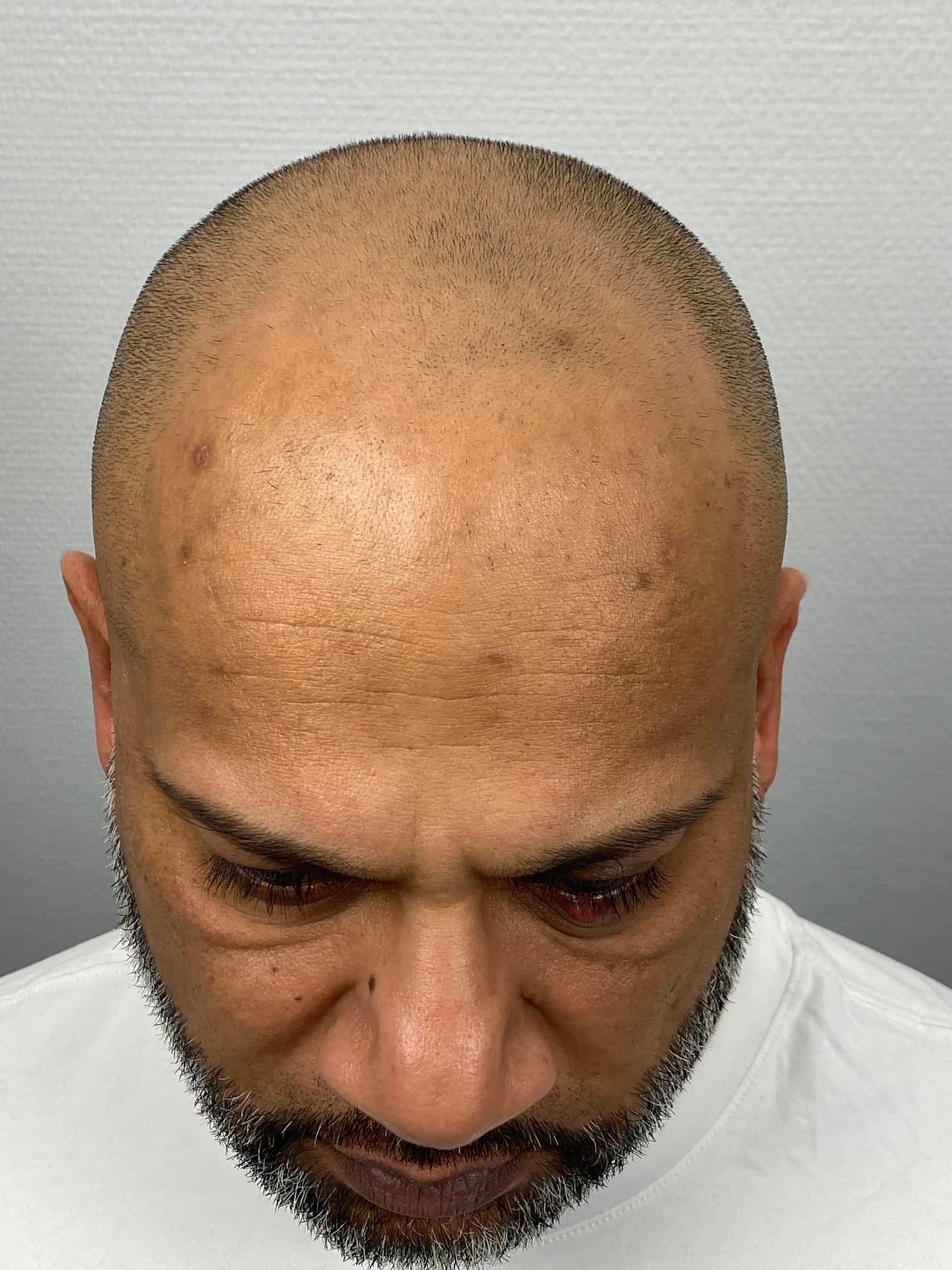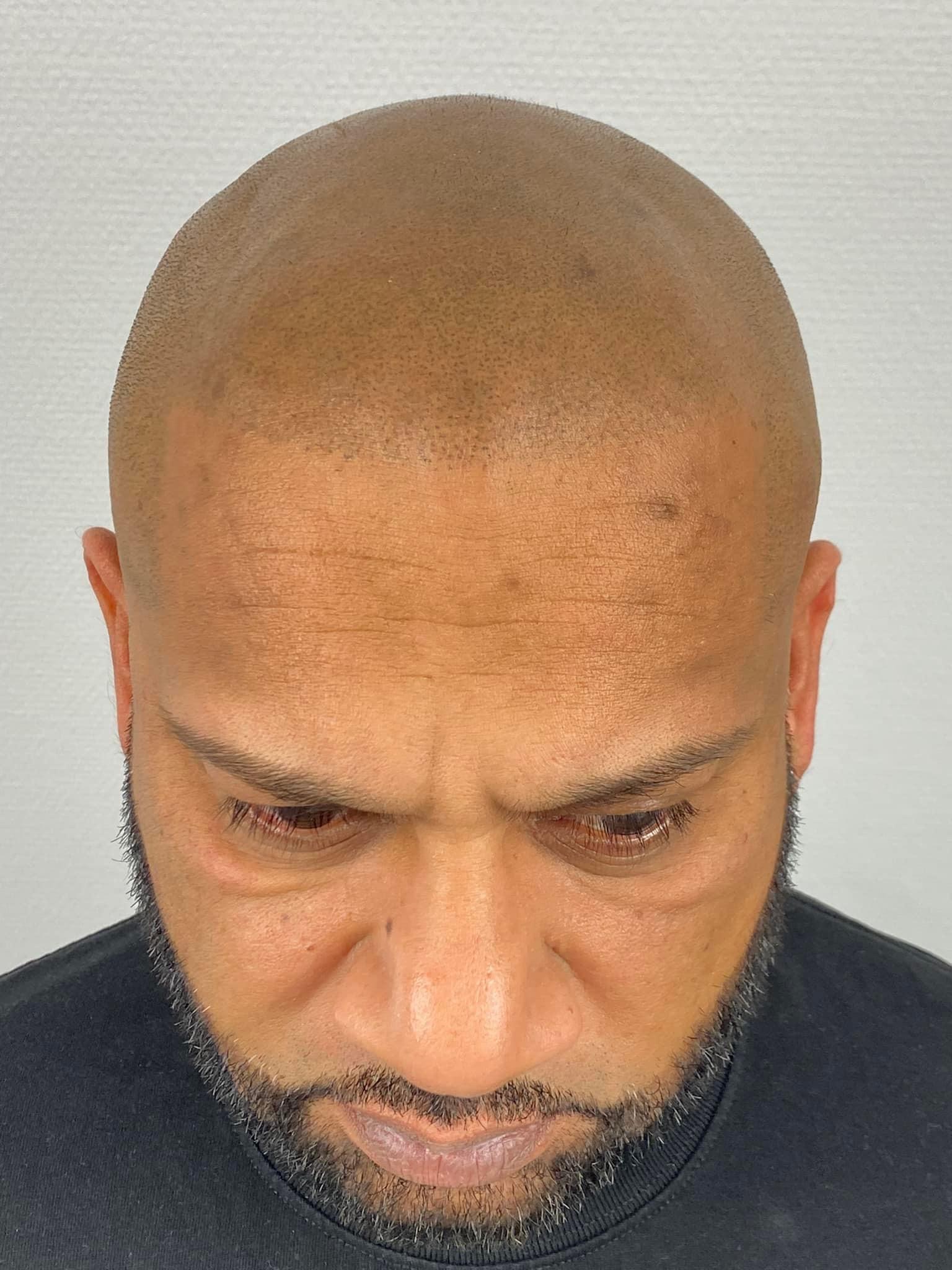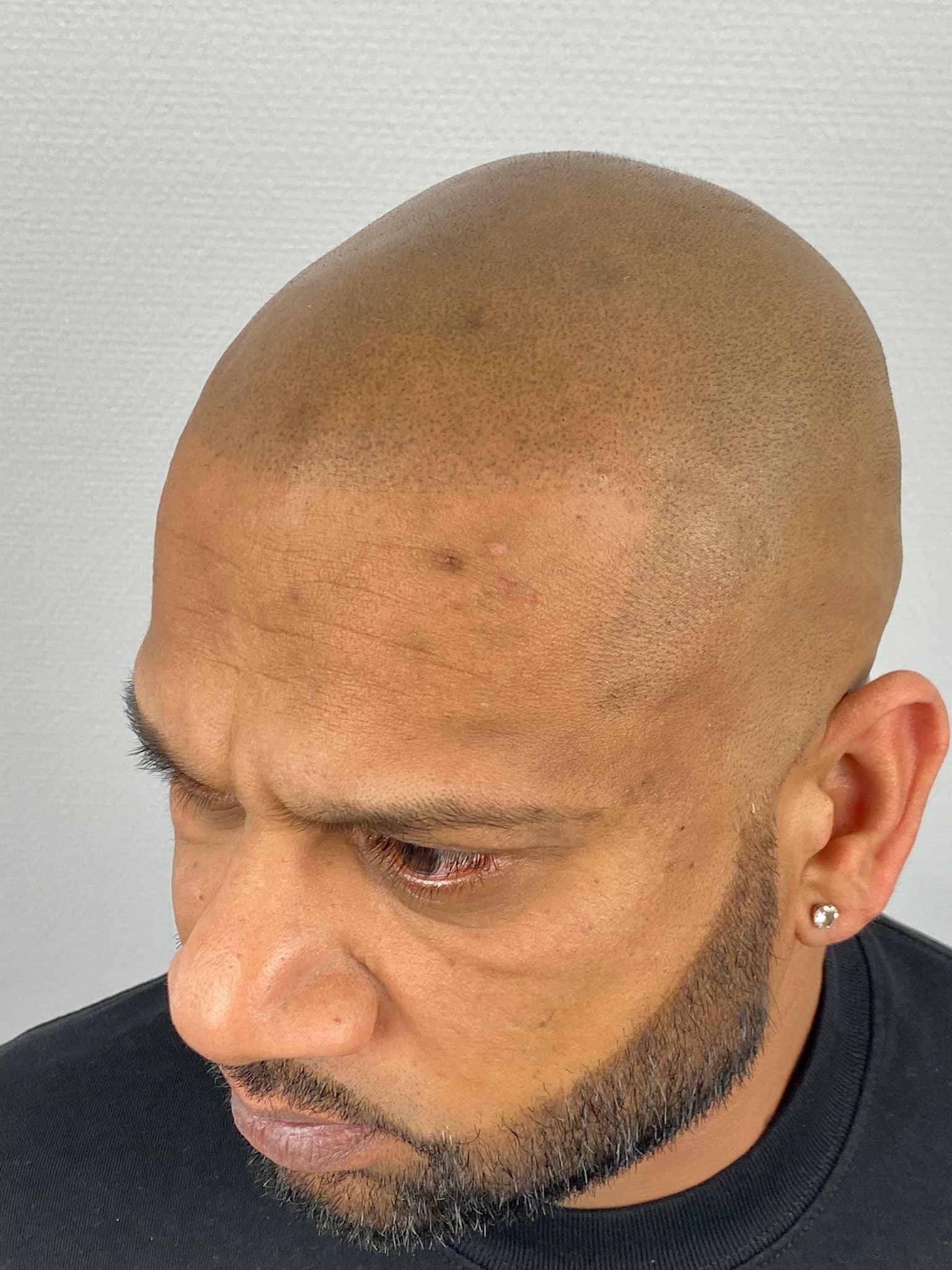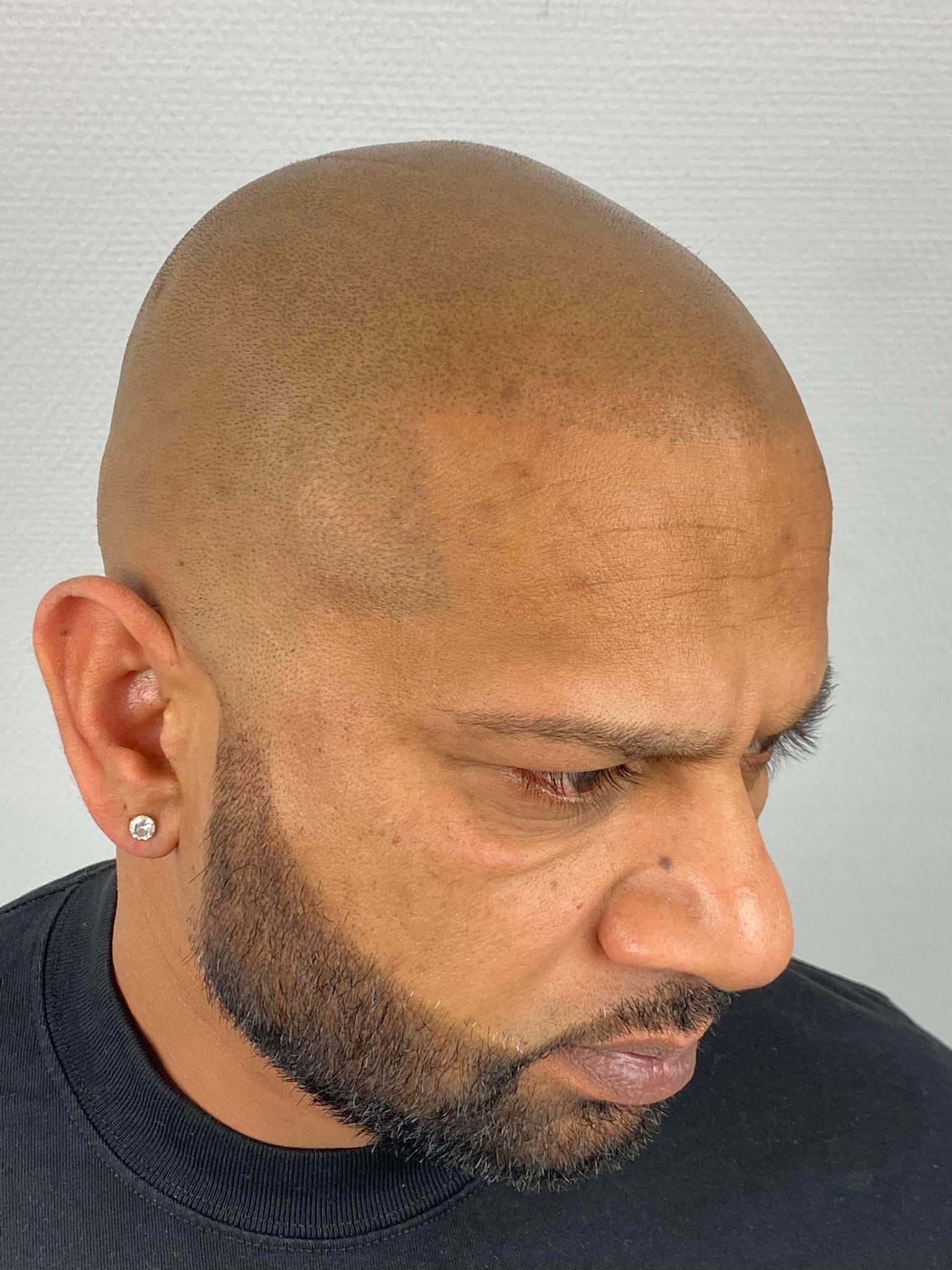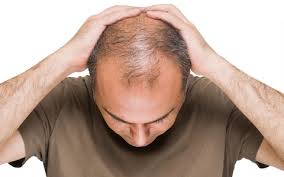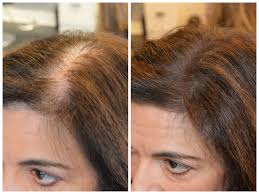 MOBILE USERS – Please click on the Menu Button above, then the "SERVICES +" Button to view full list of services.
😍HAIR TATTOO RESULTS-SCALP MICROPIGMENTATION
🔥🤩HAIR TATTOO RESULTS – SCALP MICROPIGMENTATION😝 @ttclinic.ca
✅️ Always natural results for our clients
ℹ️ SMP is a cosmetic tattoo for all types of hair loss
🏅 Scalp Culture are one of the longest running SMP clinics in the world with a wealth of experience on our side. Our skilled artists ensure that all of our clients receive an end result they will love.
😍HAIR TATTOO RESULTS-SCALP MICROPIGMENTATION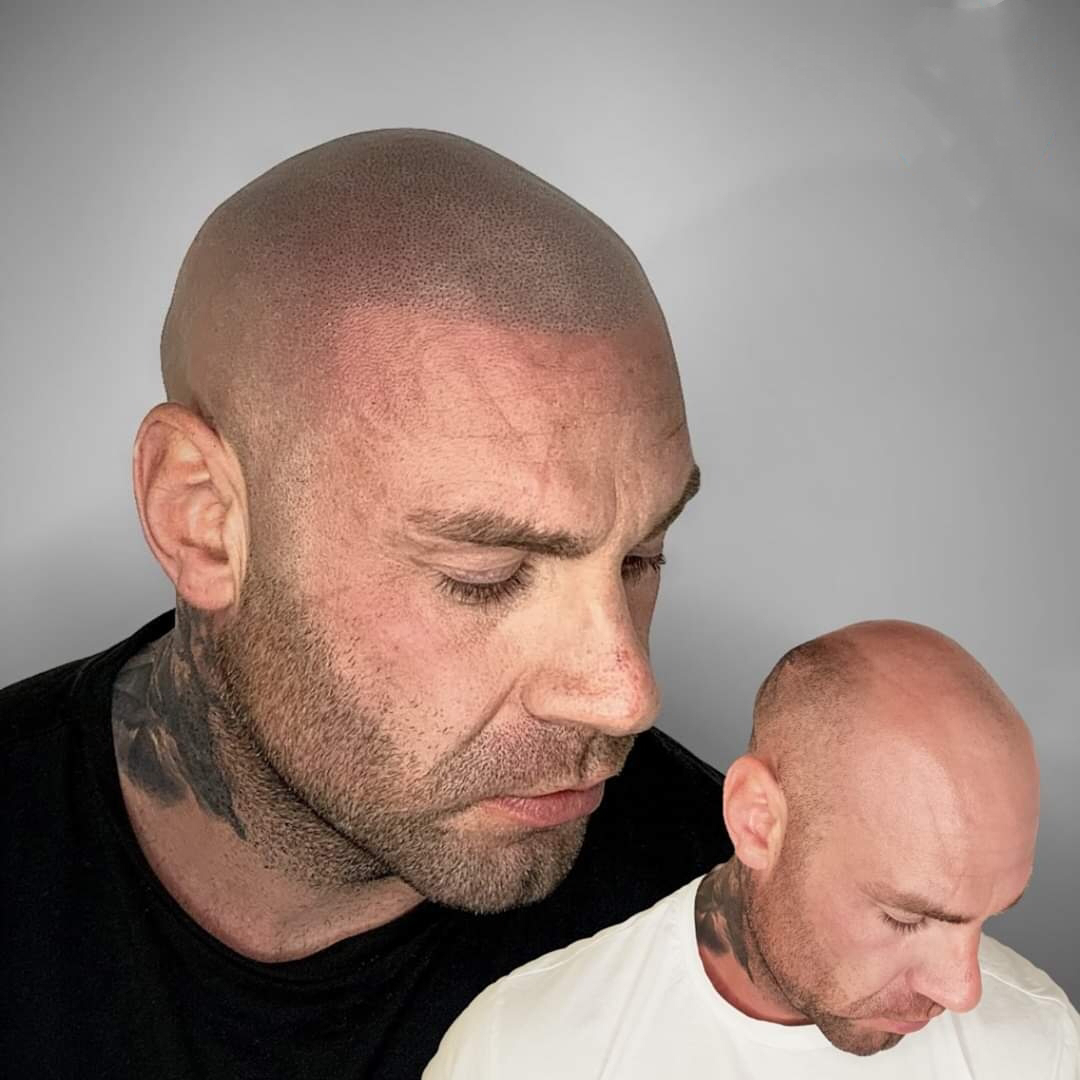 At The Transformation Clinic we specialise solely in Scalp Micropigmentation, a safe, non-invasive, cosmetic hair tattoo treatment for all types of hair loss for male and female clients. As one of the world's longest running SMP providers, we are extremely proud to have some of the world's best experts and longest serving Scalp Micropigmentation professionals in our team who have carried out treatments for clients suffering from every type of hair loss from minor alopecia cases, receding hairlines and thinning of the crown, through to male pattern baldness, female hair loss, head scars and aggressive alopecia. Our many years of experience allows us to completely understand our clients and what you are going through when suffering from hair loss and we will always do our upmost to accommodate your needs and requirements.
See Drop Down Menu (Above) for full list of services
Scalp MicroPigmentation (SMP)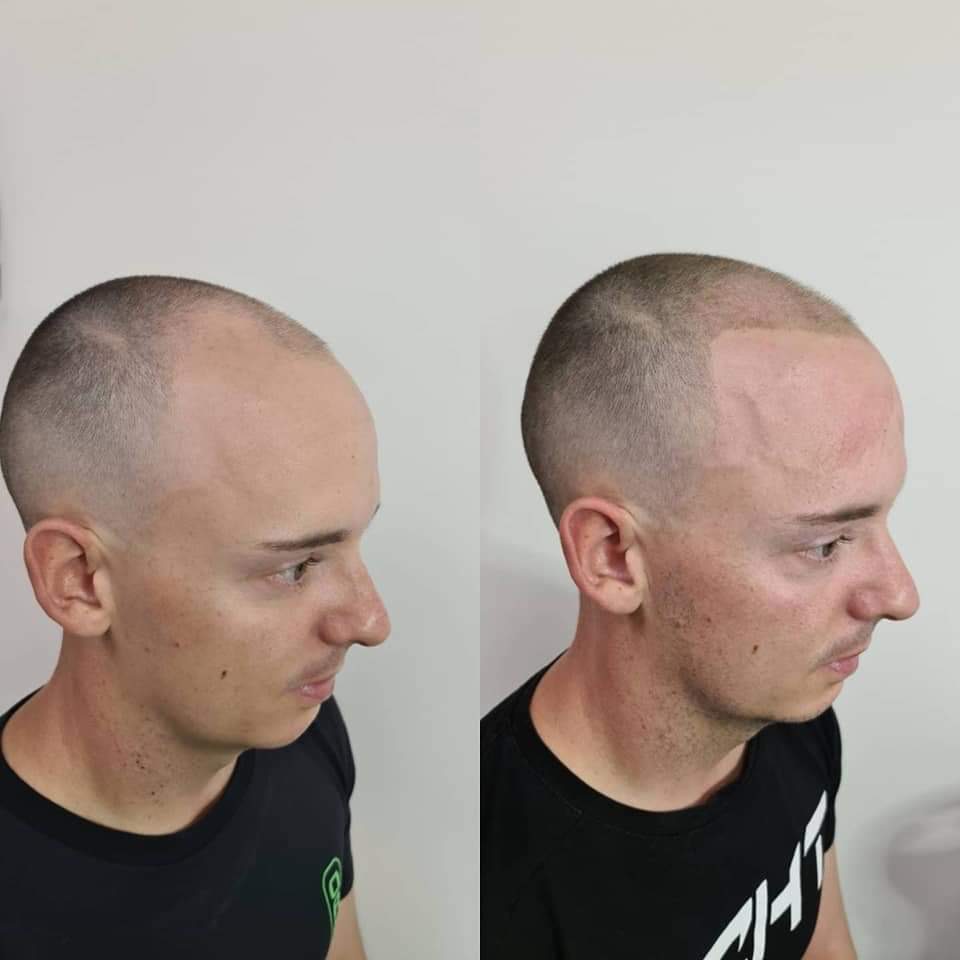 The Instant Solution for bald or thinning scalp or hair transplant scars.
Instantly go from being bald to looking like you have a full head of hair.
– Natural and Organic
– Suitable for men and women
– No downtime, you can go to work the same day after your treatment.
Financing is also available.