Skin Disorders that can be treated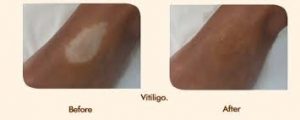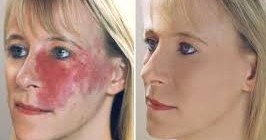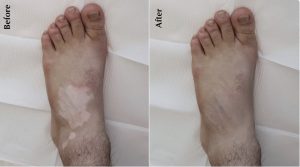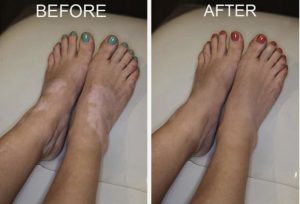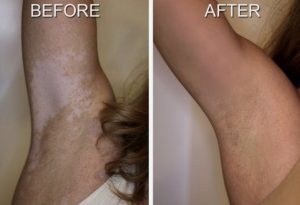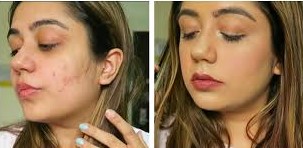 Skin Disorders that may be treated
Be advised that some of the following disorders will require a doctors approval before treatment can commence. 
Age Spots Removal

Acne hypopigmentation

Skin Tag Removal

Mole Removal

Sebaceous Hyperplasia Removal

Papule Removal

Erythema – Red Spots

Hemangioma Removal

Psoriasis Removal

Vitiligo Pigment Correction

Many other skin disorders and blemishes

Acne

Burns

Scars – all types except keloid

Blemish

Birthmarks

Stretch Marks

Areola Simulation

Wrinkle Reduction

Fine Line Reduction

Saggy Skin Reduction

Scar reduction

Stretch mark Reduction
Financing Available
Book Your FREE CONSULTATION now
Please be advised that the CONSULTATION is free, however, due to frequent "NO SHOWS" we have now been forced to hold credit information until after your consultation in order to cover costs in the event of a "No Show" or being more than 10 Minutes late. We apologize for the inconvenience.