Skin Imperfection Solutions
Please see the drop down menu for all of our Skin  Solutions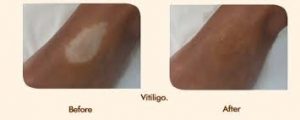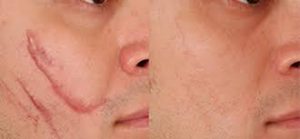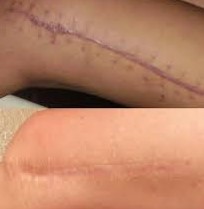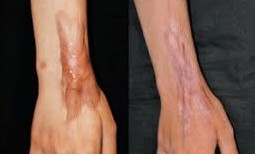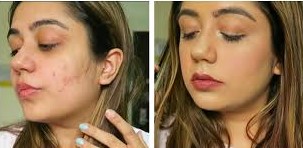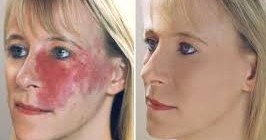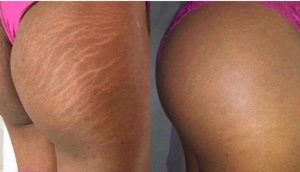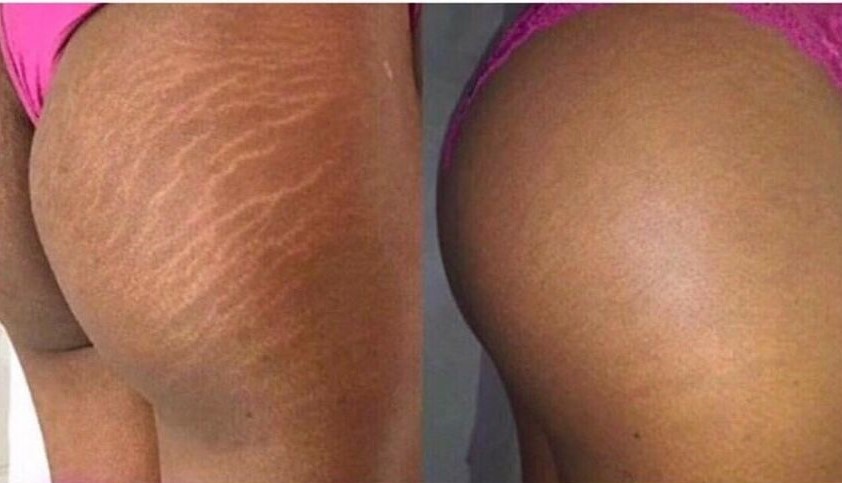 Skin Imperfection Micro Pigmentation Camouflage
This procedure uses a new revolutionary technology called Micro-Pigmentation.
This technique can be used to camouflage almost any skin imperfection.
Micropigmentation is similar to a tattoo however it uses different equipment, different pigments and a different technique.
The procedure starts with carefully mixing flesh tone pigments that match your natural skin tone. These pigments are then injected into the epidermis layer of your skin. Several treatments are typically necessary to achieve desirable results due to the difficult nature of most imperfections. Because every case is so unique, adjustment of needle depth and color may vary each visit in order to achieve the desired results. As such, there are no guarantees with this procedure. Typically, patients are very pleased with the results as we do our very best to reduce the visibility of every each imperfection.
What Can Be Treated with Micropigmentation Camouflaged
Acne
Burns
Scars – all types except keloid
Blemish
Birthmarks
Stretch Marks
Areola Simulation
Vitiligo
Pigments can last up to 10 or 12 years but will slowly fade over time.  Permanency is dependent on factors such as how much sun exposure the treated area receives and how much sunscreen is used. Touch ups maybe required every 3 to 5 years, typically at a significantly reduced cost.
Financing Available
Book Your FREE CONSULTATION now
Please be advised that the CONSULTATION is free, however, due to frequent "NO SHOWS" we have now been forced to hold credit information until after your consultation in order to cover costs in the event of a "No Show" or being more than 10 Minutes late. We apologize for the inconvenience.